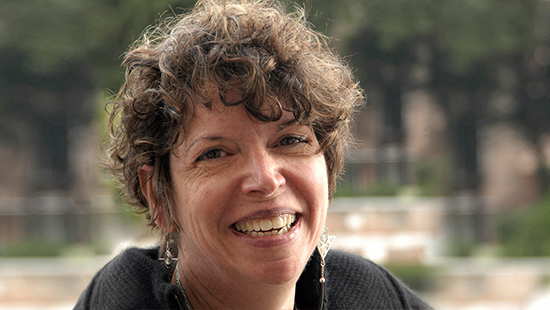 Research Areas
Learn about our labs, centers and research programs by research area below.
Neuroscience
Elucidating neural mechanisms underlying psychiatric disorders and revealing novel molecular targets for the treatment of mental illness.
More on Neuroscience
Collaborating & Affiliated Centers
Participate in a Study
Our success depends greatly on the involvement of the individuals who participate in our research as subjects. Learn more about current studies and available opportunities for research participants and find out how you can get involved.
Resident Research Track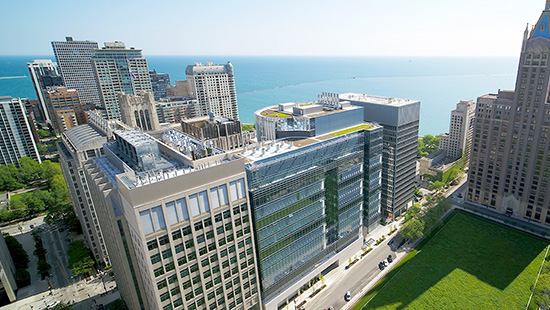 The Psychiatry Residency Program offers two specialized tracks, one with an emphasis on medical education and another on research. The Research Track is supported by the Thomas Starzl Academy, which provides trainees access to the resources, financial support and critical mentorship they need to succeed as physician-scientists.