Clinical Psychology PhD Program
Founded on a scientist-practitioner model, the overall goal of the Clinical Psychology PhD Program is to graduate academic psychologists who are competent, ethical and productive in the science and practice of clinical psychology. Our program emphasizes the integration of science and clinical practice.
Who We Are
Meet our current students and their faculty mentors. Each student works closely with a faculty member throughout their tenure at Northwestern. Browse the Faculty Mentor list to learn more about their research projects and see who is currently recruiting for new students.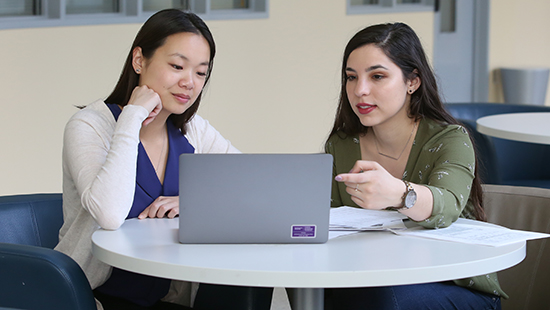 JD-PhD Program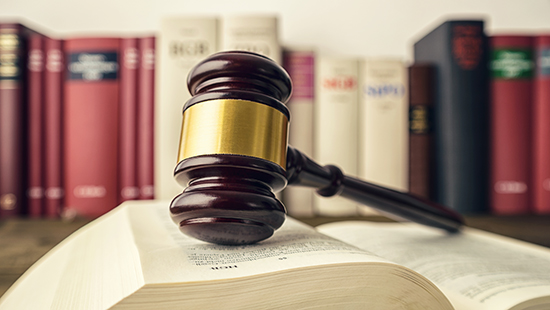 Northwestern's joint JD-PhD program is a collaboration between The Graduate School and Northwestern Law. It's designed for applicants who are interested in academic careers examining research topics that are enriched by having a JD and PhD degrees.
Questions? Find out more.
For more information, catch up on our FAQ, email us or call us at 312-908-8262.